X
is for...
X
-ray photography. Lately, there has been a photo circulating on the social networks in support of gay rights. It is an x-ray shot of the skulls of two people kissing, and brags that you can't tell what sex, gender, or race the two people belong to. While I am sure some scientists and doctors could look at the photo and tell you in several seconds many details about these people, it still gave me an interesting idea.
For today, I want to give you a unique writing prompt. Go to Google Images and search for x-ray photography. Pick one or several of the images that come up and write a story about what is being x-rayed. If it is a person, speculate on who they are, what they look like, and what they do with their life. If it is an animal, guess what kind, where they live, and what they were doing right before and after the photo was taken. If it is a plant, talk about the unique structure of the plant and the inner beauty that the x-ray reveals.
To give you a head start, I will share some pictures that I found interesting: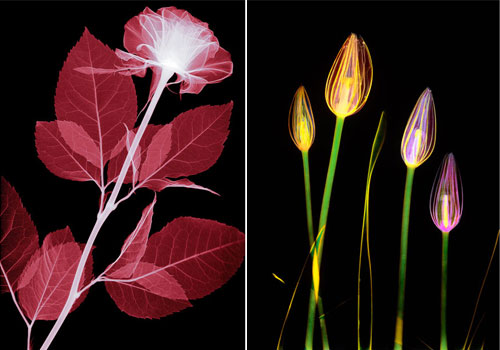 If you would be so kind, I would love to read your response to this prompt in the comments. Enjoy!